Serving Port Saint Lucie, FL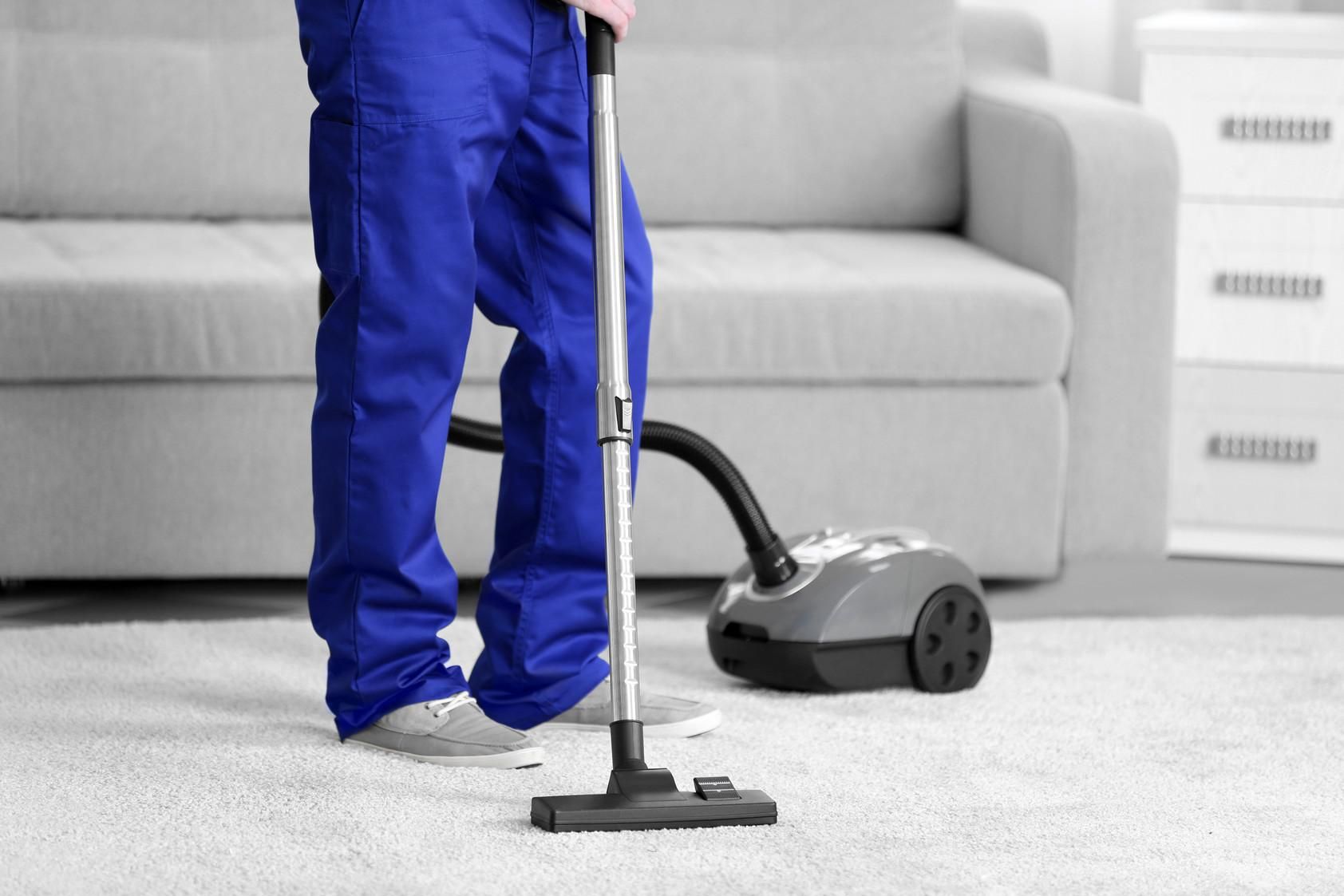 We Are Very Good At What We Do
$25 Off Grout Sealing Contact Us Today!
Please click the link below to write us a review on Google. We are always looking for feedback from our valued customers.
Thorough Carpet Cleaning in Port Saint Lucie, FL
Port Saint Lucie, FL, carpet cleaning from Bluecat Carpet Cleaning is the perfect way to remove stains and odors from your home's carpeting. Our professional team of carpet cleaners can provide you with fast service and amazing results that can help your home to look cleaner and to smell fresher.
It can be a challenge to keep your home clean, but our cleaning professionals can help you with this difficult, time-consuming task. Our team is available to assist you during extended business hours seven days a week. All cleaning services utilize environmentally safe cleaning agents that are ideal for use in homes with children and pets. As a full-service carpet cleaning company, we offer a wide range of services that can be used to improve the cleanliness of your home, such as:
Carpet cleaning service

Pet odor removal

Stain removal

Tile and grout cleaning

Vent cleaning
We are the Port Saint Lucie, FL, carpet cleaning company that is committed to helping you make light work of your housecleaning chores. If you want to enjoy superior cleaning results throughout your home, contact Bluecat Carpet Cleaning today to obtain a free estimate.

Takes time and does the job right doesn't cut corners

- The ANYDAYNOW. 7/8/2019

Just a wonderful experience, even got most wax out of my carpet. Very professional. Came same day I called. Very good prices for the job done. I recommend Bluecat to anyone needing their carpets cleaned. Better than some of the top brand carpet cleaners at a fraction of the price and a much better job!

These guys did an excellent job! The carpets haven't looked any better since they were new, can't thank you guys enough

I called multiple companies for price quotes before finding blue cat, this company was not only cheaper than all of the others, but was the only service that was available to come to my house for service on the same day vs a week and a half of waiting. Great service, cheaper prices, faster service

- David Castleberry. 10/21/2017

Excellent service, turned out better than I even hoped for. Carpets and tiles looked brand new - it really makes the whole house look better. Scheduling was fast and easy, the rates are a great value, and the results are amazing. I highly recommend Bluecat's services!

- Chelsea Kidd. 10/11/2017

Ron was very friendly and prompt! Did an amazing job on my rugs!!! GO NOLES!

- Michael Wright. 10/3/2017

Fantastic service. Thanks, Ron

Ron the owner is amazing í wish í would have taken before and after pictures he did a great job i really didn't think it was possible to make our stingy carpet look better but he did. Great customer service!! I would highly recommend his services

Very reliable on time fast and efficient and even most important to our family is the good price we got! we are very happy with the service the before and after is absolutely amazing!

- Jennifer Wilson. 3/24/2014

On time, prompt and very professional!! Great deals and very affordable.

- Munir Abutineh. 7/21/2013

After having animals my carpets didn't look so good so I called blue cat carpet cleaning to come do some carpet cleaning in my Port St. Lucie house. They arrived the next day and were able to get my carpets back to new. My carpets are white again. Very professional work done. Highly recommend blue cat carpet cleaning for all your cleaning needs.

- John Henderson. 5/2/2012