Carpet Cleaning in Port Saint Lucie, FL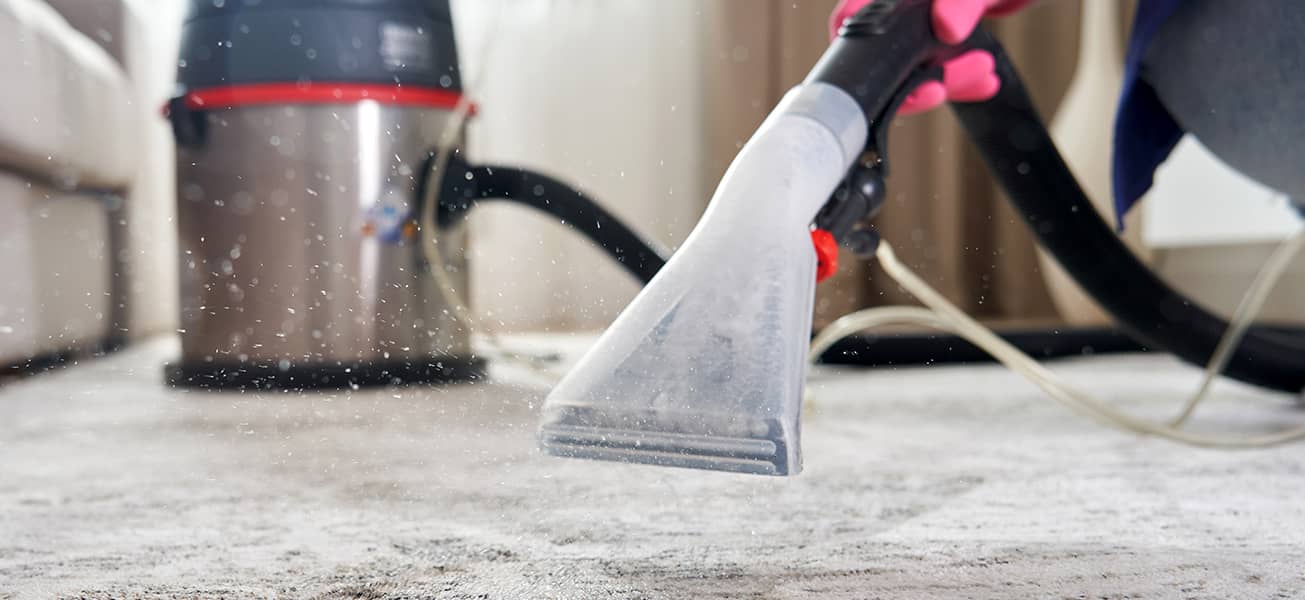 Carpet Cleaners in Port Saint Lucie, FL
When you need the services of Port Saint Lucie, FL, carpet cleaners, consider Bluecat Carpet Cleaning for fast service and professional results. Through our proven cleaning methods, we can remove odors, stains, and ground-in dirt from your carpeting to restore its look.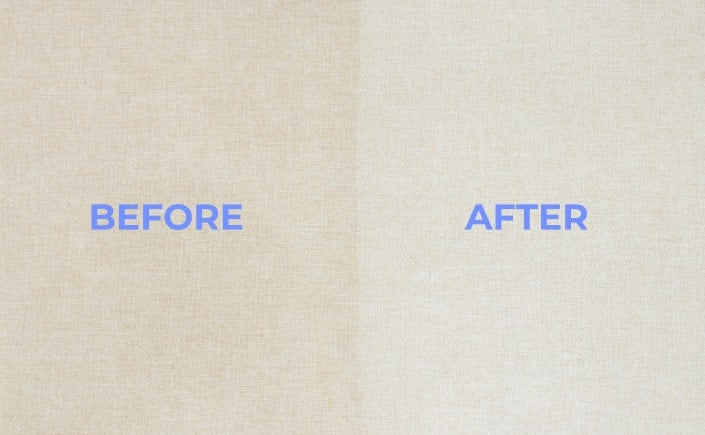 Carpeting is a wonderful flooring material to have because of its soft look and feel as well as its ability to buffer noises and create a quieter environment. However, the fibers in carpeting can become filthy over time, and we provide professional carpet cleaning services that can breathe new life in your carpeting. We utilize non-toxic cleaning agents that are safe for use in homes with kids and pets. Our carpet cleaning services include:
Bluecat Carpet Cleaning is the company to call if you need the services of professional Port Saint Lucie, FL, carpet cleaners in your home or commercial building. By calling our office today, you can obtain a free estimate for the cleaning service that you need and schedule carpet cleaning at a time that is convenient for you.