Water Damage in Port Saint Lucie, FL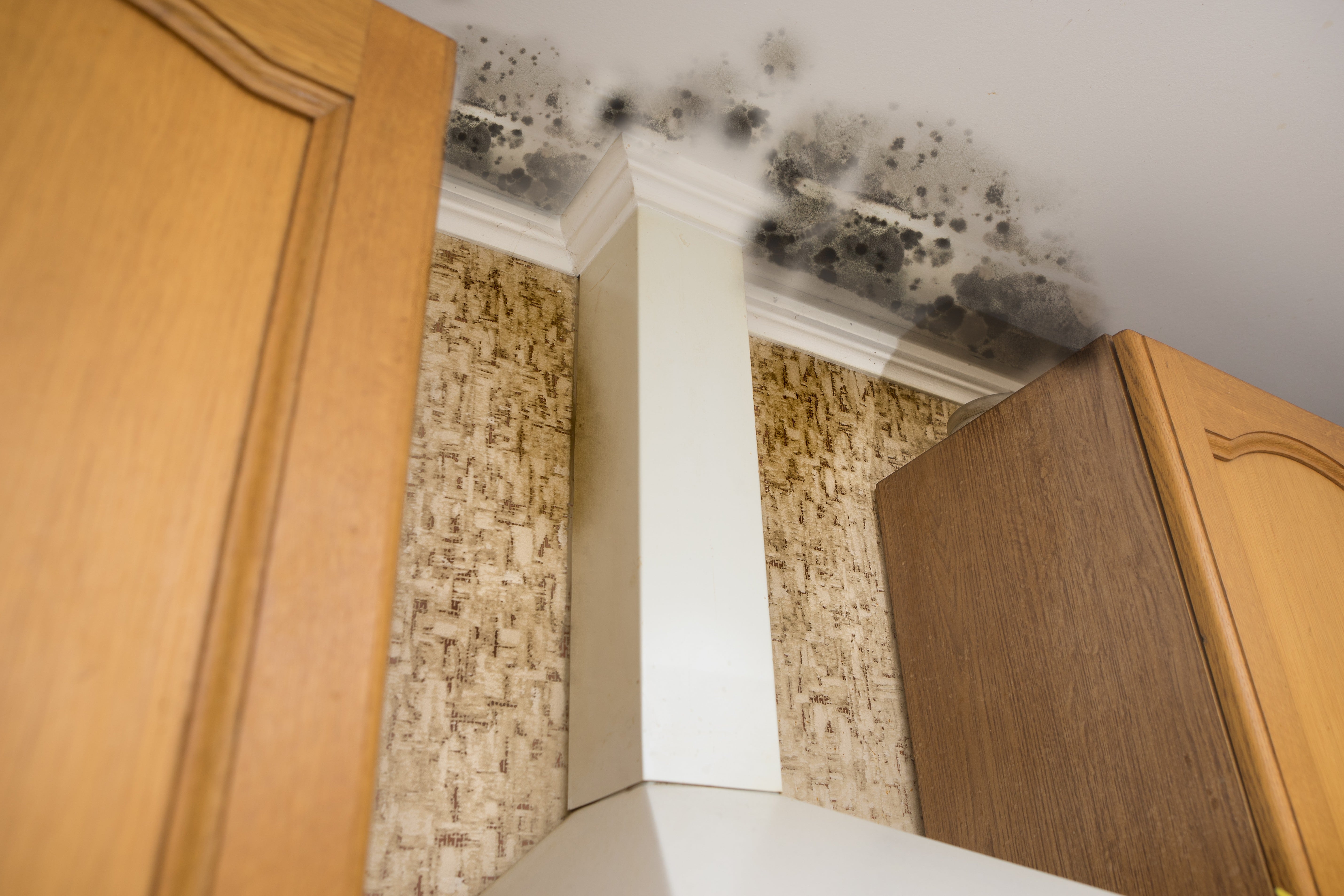 Home Flooding Service in Port Saint Lucie, FL
Bluecat Carpet Cleaning, Inc. is the company to call when you need dependable Port Saint Lucie, FL,
home flooding service
. Home floods can be caused by a number of factors, and they can be damaging and costly. We will provide you with fast service and quality work to minimize water damage after a flood.
Even a minor or localized flood inside your home can be devastating. Water from a flood can cause stains, odors, mold growth, and other damages. Removing the water and drying out the home quickly is imperative to minimizing the damage done to your home, and our company will provide you with the punctual services that you need after a flood. We offer 24-hour emergency service, and we only use safe, non-toxic cleaning products that are suitable for use around your kids and pets.
At Bluecat Carpet Cleaning, Inc., we strive to provide you with high-quality Port Saint Lucie, FL, home flooding service. Water can be extracted, and the home can be thoroughly dried with our high-powered vents. Our team will then thoroughly clean the home to remove water stains and odors. If you have recently experienced a flood in your home or are experiencing a flood right now, call our team for emergency response at any time of day or night.